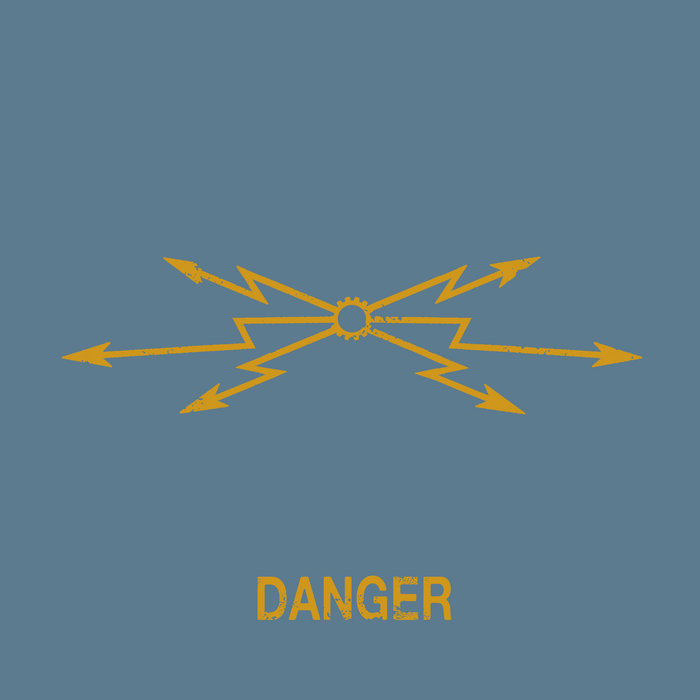 "First long player of this new hottest French Cold Wave sensation. Dark but not Folk. Punk but not rock! With the singer of Frustration! Incl. members of Toltshock, Ol' Cunts, Operation S, No-Talents...
Recommended if you like; Frustration,
Crisis
/Death In June/ATR, Lack Of Knowledge, 13th Chime, Sisters Of Mercy."
1. Louder Than Guns 03:24
2. Capitalism 03:18
3. We Should Know 04:05
4. January 03:22
5. No Mercy 03:17
6. One Bird 03:29
7. An Other Way 03:38
8. Untitled 02:02
9. Disgusted 02:46
10. They Won't Blame Me 03:58
NO HAY DISCARGA DIRECTA / BANDCAMP