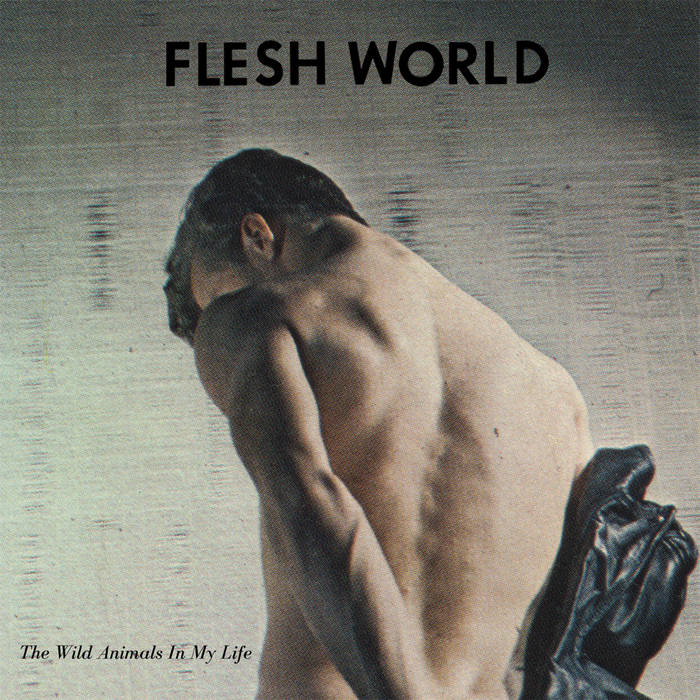 El mejor disco que escuché en las últimas semanas.
"Scoot Moore, miembro de la banda de queercore Limb Wrist, y Jess Scoot, cantante y guitarrista de Brilliant Colours, son los principales componentes de Flesh World. Ellos son los que formaron el grupo hace un par de años, y los que publicaron su primer Ep en 2013. Ahora, un par de años después, y con dos miembros más en el grupo, lanzan el que es su álbum de debut.
The Wild Animals In My Life es un disco corto, sucio, que cuenta con toda la energía punk de Moore, y el rollo C-86 de Scoot. Los dos miembros principales del grupo fusionan sus dos pasiones, y logran dar con un sonido crudo y oscuro en el que hay reminiscencias de Siouxsie And The Banshees, los primeros Sonic Youth, e incluso de los Smiths más oscuros." dice una reseña del blog
donteatheyellowsnow
.
1. To lose me (2:37)
2. Just To Tear Me Down (3:41)
3. The Wild Animals In My Life (3:22)
4. Shaved Head (2:45)
5. Poolside Boys (2:40)
6. Strawberry Bomber (2:00)
7. Your Love Is Like A House (2:23)
8. Here In The Dark (6:19)
NO HAY DISCARGA DIRECTA